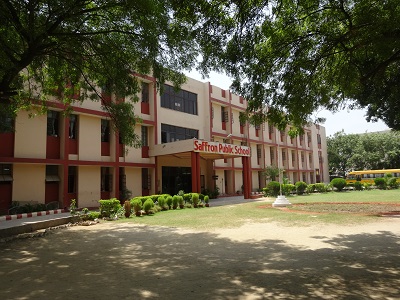 SAFFRON PUBLIC SCHOOL, A school which is maintaining its rank in top 20 schools of Faridabad as per Times Of India school survey for the FOURTH YEAR. It has been adjudged as one of the Top ranker in India's Best Schools (North Zone) and has been awarded a rating of AAA+ by a survey conducted by Careers 360.
It also ranks in the Top schools of India Ranking Survey 2016, conducted by Digital learning magazine (Asia's Premium Monthly Magazine on ICT in Education) in its December' 2016 issue in two categories (Faridabad)- social footprints and online presence.
It is a C.B.S.E affiliated Senior Secondary co-educational English medium school, Affiliation No.- 530647 run by Saffron Educational Trust located in Ashoka Enclave-II, Sec-37, which is  Very close to Delhi Badarpur Border.
OUR MISSION                       
We Ensure Value Based Education
"Amulya Jeevan ………………………… Atulya Jeevan Sanskar"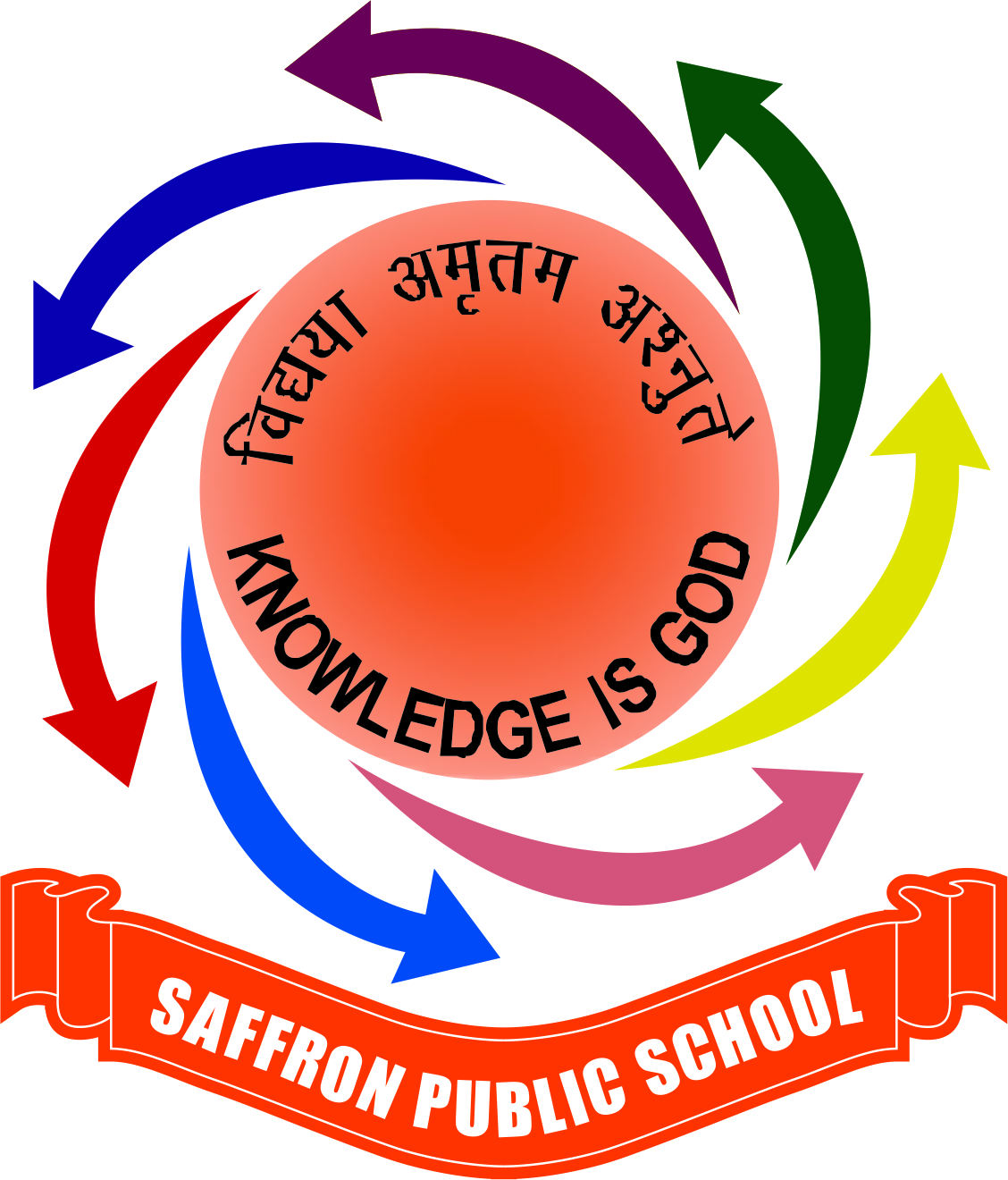 CORE VALUES
Which are enshrined in our school culture
Passion                      : Jasba
Ownership                : Apna pan
Competency             : Kushalta
Flexibility                  : Lochilapan
Communication       : Vartalap